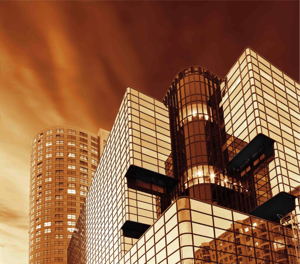 Business Law


What is business law? Business law deals with business transactions and administrative issues including:

We also can assist businesses and individuals with many other legal issues including: sales contracts, licenses, and disputes.
What is the benefit of having an attorney advise and assist me with business law issues?
A good attorney can save you time and money. Instead of spending numerous hours worrying about the paperwork, an attorney can file and draft the proper documents which allow you to focus on generating income for your business.
Are business law issues expensive?
It depends on a number of different factors. Many attorneys will provide you with a free quote. Here at Farjo Law P.L.L.C. we can provide you with a free estimate on either a flat fee basis or an hourly rate depending on the circumstance.